All New:
Surface Sanitizer
Safetyware surface sanitizer is a powerful germicidal sanitizer which is specially formulated with unique blend of IPA and purified water suitable for variety of surfaces.
Effectively kill germs, viruses & fungi on most of hard surfaces including all types of floor, lift buttons, door handles, garbage area, desktops, toilet area, sinks, closet, storage areas and etc.
*With 75% Alcohol Content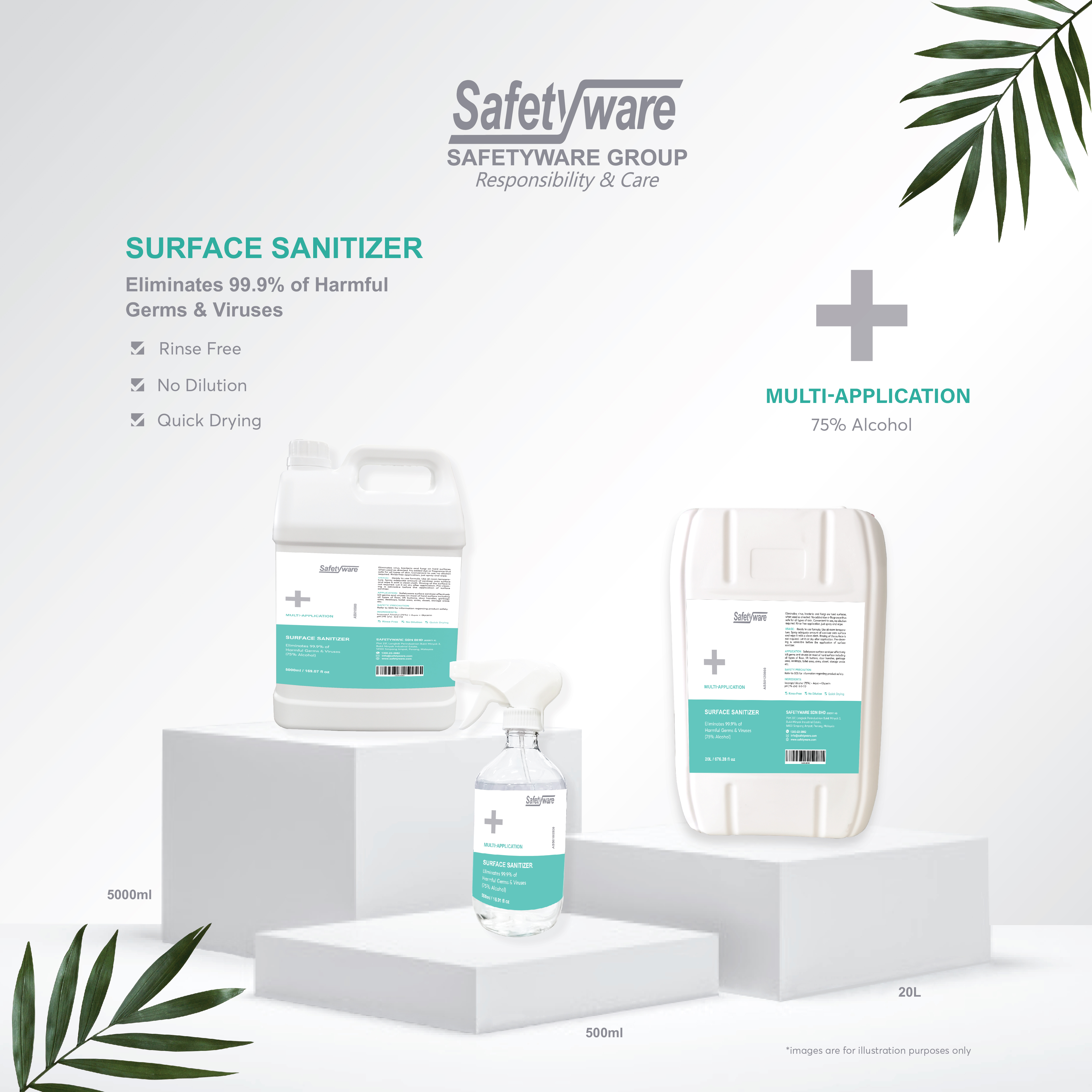 Safetyware Surface Sanitizer
Contains necessary ingredients to keep illnesses away from you and your loved ones.
This surface sanitizer is free of dye, synthetic fragrances and harsh chemicals which made cleaning safer while retaining skin moisture.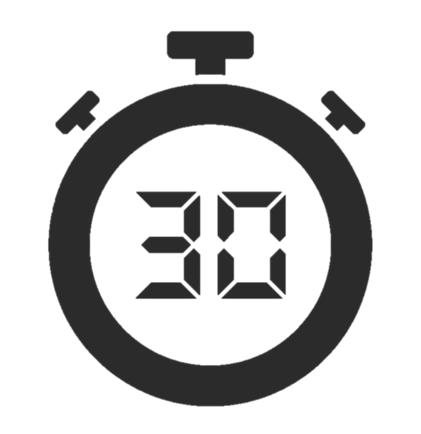 30 Seconds Rule
Only 30 seconds to eliminate 99% of harmful germs, bacteria and viruses.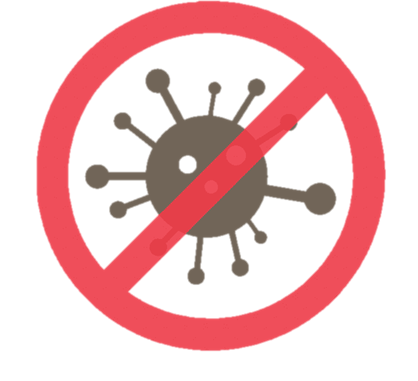 99% Elimination
Eliminates bacteria, viruses & fungi on hard surfaces, when used as directed.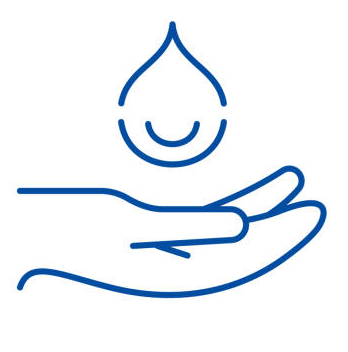 Safe for
Skin
No added dyes or fragrances in ingredient thus gentle and safe
for all skin types.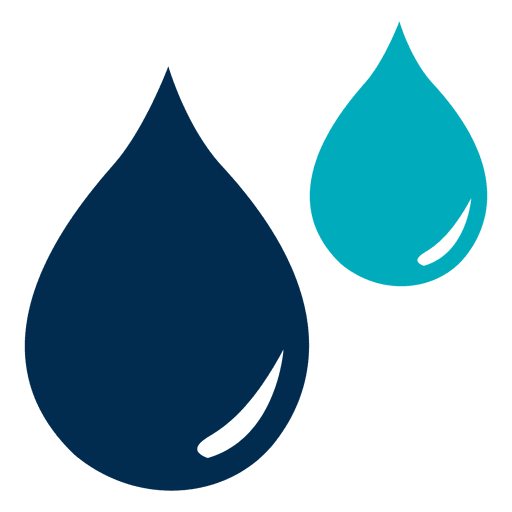 No Dilution Needed
Convenient for
use at anytime and anywhere as
no dilution is
needed.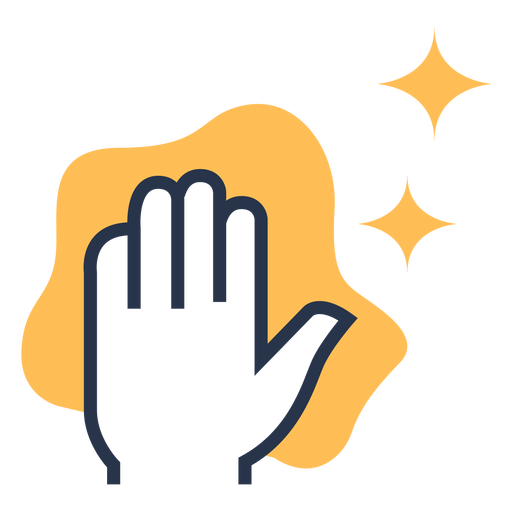 Rinse-Free
Solution
Ready for direct usage with no rinsing required. Just spray and
use.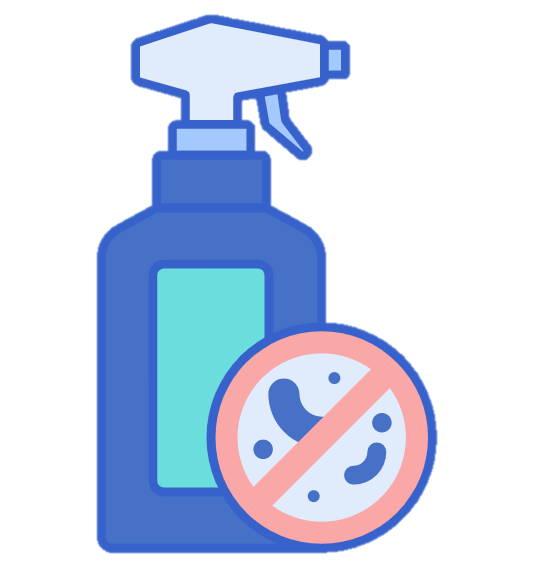 Multi-Application
Suitable for disinfectant use on all kinds of hard-surfaces.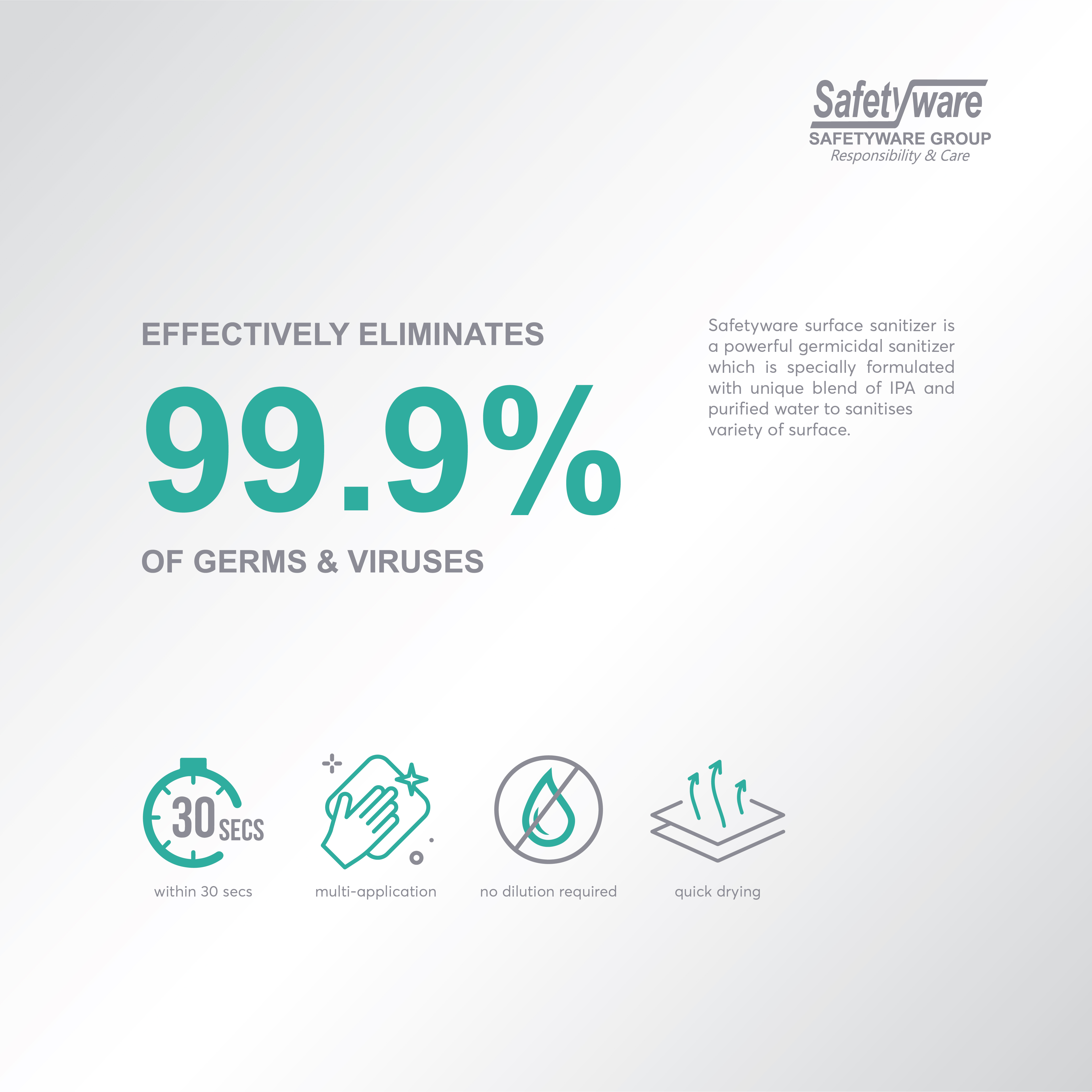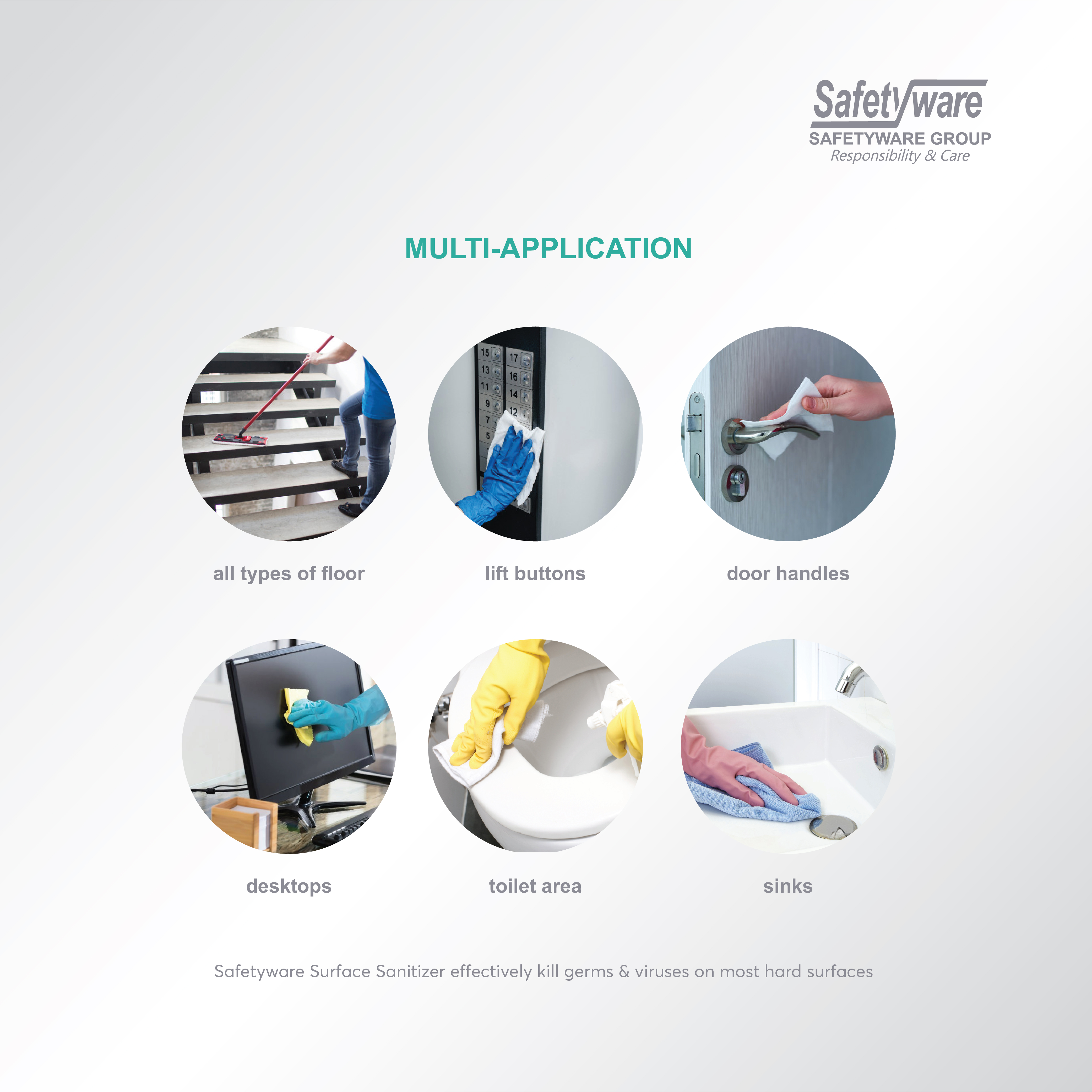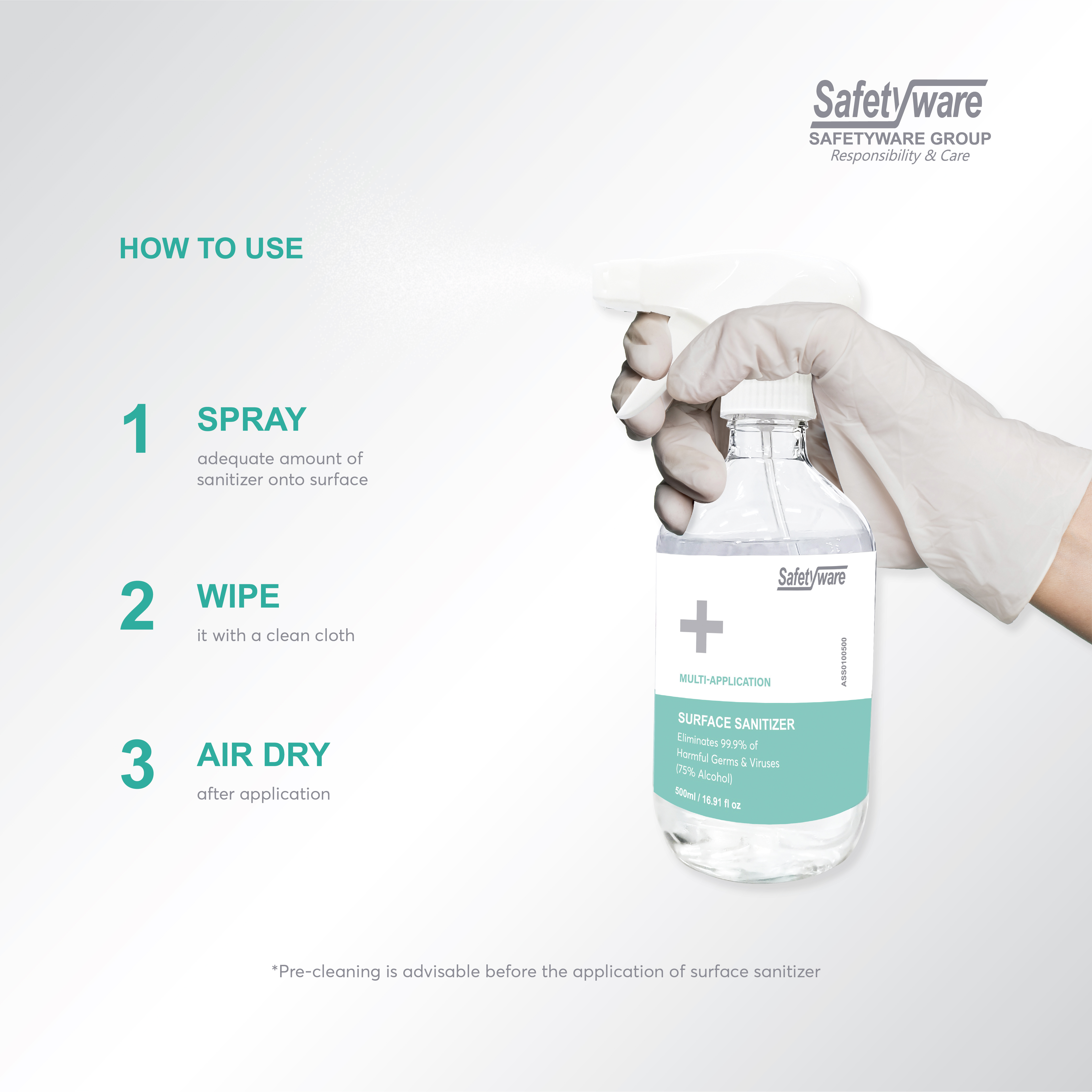 What are you waiting for ?
❤️ Get a hold of the effective multi-application surface sanitizer to keep you and loved ones safe at all time .
Remember, a clean environment 🌿 is a safe environment
Safetyware Sdn. Bhd.


Plot 237, Lengkok Perindustrian Bukit Minyak 3, Bukit Minyak Industrial Estate, Simpang Ampat, Penang 14100, Malaysia.
+604-5023882